Nanjing is the capital of Jiangsu Province in East China with the total area of 6,587.02 square kilometers, and a population of 8.3 million (2017). Running through the city are lower reaches of the Yangtze River whose estuary is not far away. Nanjing enjoys a civilization of over 6000 years and the city itself was founded 2500 years ago. Enclosed by mountains and rivers, and located in a strategic place, it boasts picturesque scenery that blends natural landscape with towering modern buildings, integrating traditional styles with modern civilization. Thus it was known as a unique historic and cultural city to the world.
As one of the highly-developed cities in China, Nanjing is an important industrial base in East China, accounting for about 1% of China gross industrial capability. Many foreign multi-national corporations have regarded Nanjing as a good place to establish their foreign branches.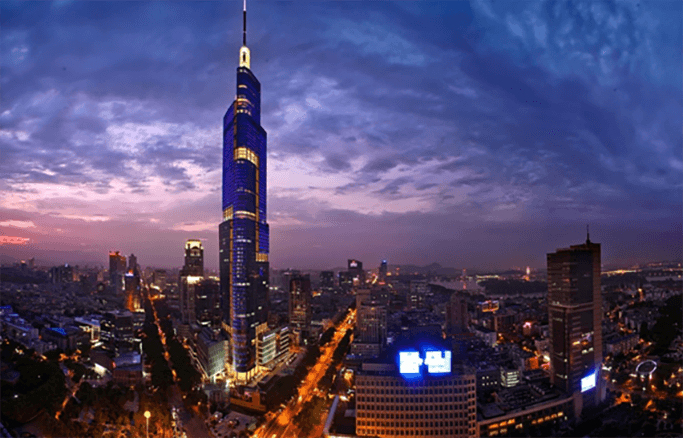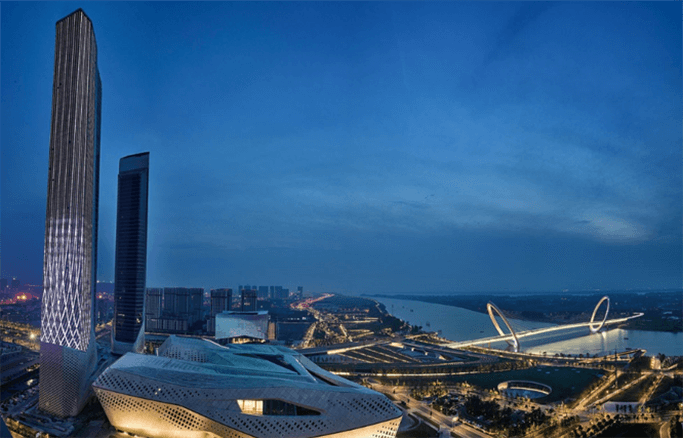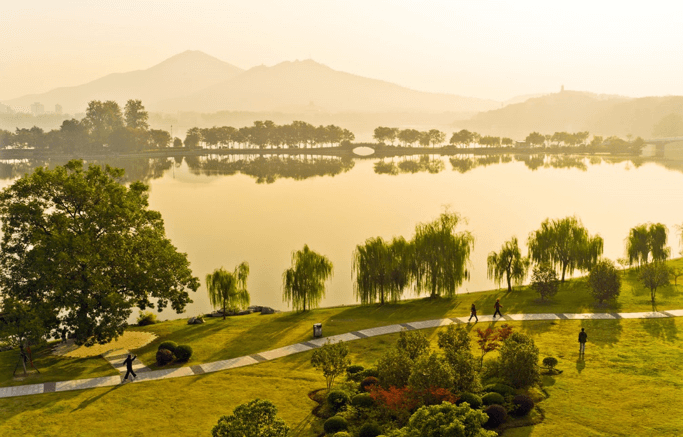 As one of the Four Ancient Capitals, Nanjing is a vital cradle of Chinese civilization and over a long stretch of time, it has been the political and cultural pivot of South China, thus dubbed as the Capital of Ten Ancient Dynasties, rich in both cultural heritage and historical relics. Among the landmarks of Nanjing there are the City Wall, the Ming Xiaoling Mausoleum, Dr. Sun Yat-sen Mausoleum, Presidential Palace and Confucius Temple.